* Rates may be subjected to change without prior notice.
Or call us at (65) 6777 0666
for more details.
Category A (Small-sized Vehicles)
Category A (Pre-Owned)
Nissan Note 1.2
Category A (Pre-Owned)
Honda Shuttle 1.5
Category A (Pre-Owned)
Mazda 3 1.5
Category B (Medium-sized Vehicles)
Category B (Pre-Owned)
Honda Vezel 1.5
Category B (Pre-Owned)
Mazda 6 2.0
Category B (Pre-Owned)
Toyota Camry 2.0
Category C (Multi-Purpose Vehicles)
Category C (Pre-Owned)
Honda Stepwagon 1.5
Category C (Pre-Owned)
Toyota Sienta 1.5 Hybrid
Category C (Pre-Owned)
Toyota Alphard/Vellfire 2.5
Category D (Continental & Luxury Vehicles)
Category D (Pre-Owned)
BMW
Category D (Pre-Owned)
Lexus
Category D (Pre-Owned)
Mercedes
* Images used are for illustration purposes only. Availability of vehicles listed are subjected to inventory as of date of enquiry.
Love the service rendered and how well maintained the rental car was. Awesome service from Fiona who attended to our last minute rental request. Wasnt our first rental with them and definitely wont be the last.
Wanie Sazali
20. March, 2023.
We rented a vehicle from Prime & Section Car Rental for a year and we had a very good experience. Their service is top class. Their team (in particular Fiona) is very responsive and proactive. We were referred to Prime by a friend and we have since recommended Prime to a few other friends.
Yady Pinarti
6. January, 2023.
We've rented with Section & Prime car rentals for the last year & been extremely impressed with the quality of service we've received. The car has run perfectly for most of the time, & when there was an issue we were quickly delivered a replacement car. Their team has been highly responsive and nothing is a problem, they make having a car in Singapore a seamless process. Highly recommend renting from Section & Prime rentals
David Isaacs
30. October, 2022.
I had a favorite agency to lease from before but since their fleet was unavailable, I tried Prime Group. Couldn't be happier. Everything has been impeccable. Pricing is transparent, car is well maintained, and Joey who served us has been amazing. Being cynical as usual, I expected the service to be highly commoditized, but I couldn't have been any more wrong.
Srinivasan Selvam
14. April, 2022.
I never write reviews but I am just so impressed by the excellent customer service at Prime rental. The terms and rates are fantastic, and nothing is too much trouble for the staff there. The team were so responsive when I bumped the car and sorted it out for me straight away. Tina deserves a special mention for her professional and friendly approach. They are a pleasure to liaise with!
Sarah Kayser
6. April, 2022.
Rented their cars for our event at the recent mega exhibition - Singapore Airshow 2022. Very responsive from the start date to the end of the contracted period. Like the way of their staff who are so friendly and efficient in attending our last-minute requests. I strongly recommend this company to anyone who is looking for a rental car. A big Thank You to Fiona & team members!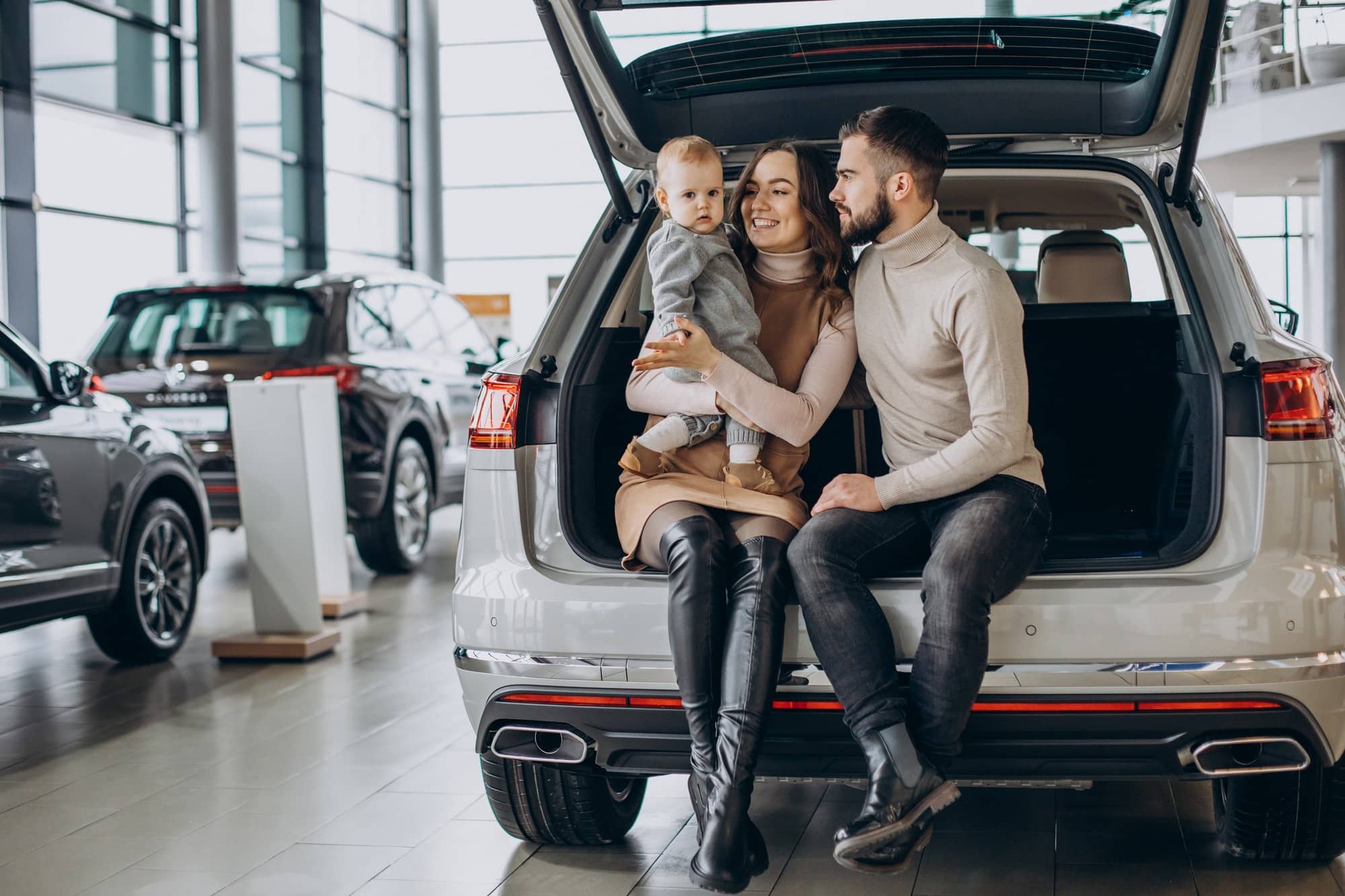 Why Rent?
Living in an expensive city such as Singapore, especially when it comes to car ownership, does not mean that you cannot enjoy the benefits of driving!
Learn more about renting instead, and also the 4Cs that makes it beat having your own car.