Flexi Rental
Choose from our wide range of vehicles available for rental – either for long or short term – and we'll have it ready for you right at your doorsteps, just like that!
about us
Flexi-Rental, Right at Your Doorsteps
Choose from our wide range of vehicles available for rental – either for long or short term – and we'll have it ready for you right at your doorsteps, just like that!
about us
Short Term Rental
Be it for the festive season, or a quick getaway with loved ones, renting a car in Singapore can enhance your journey in many ways. A wide variety of short-term rental cars are available for your choosing.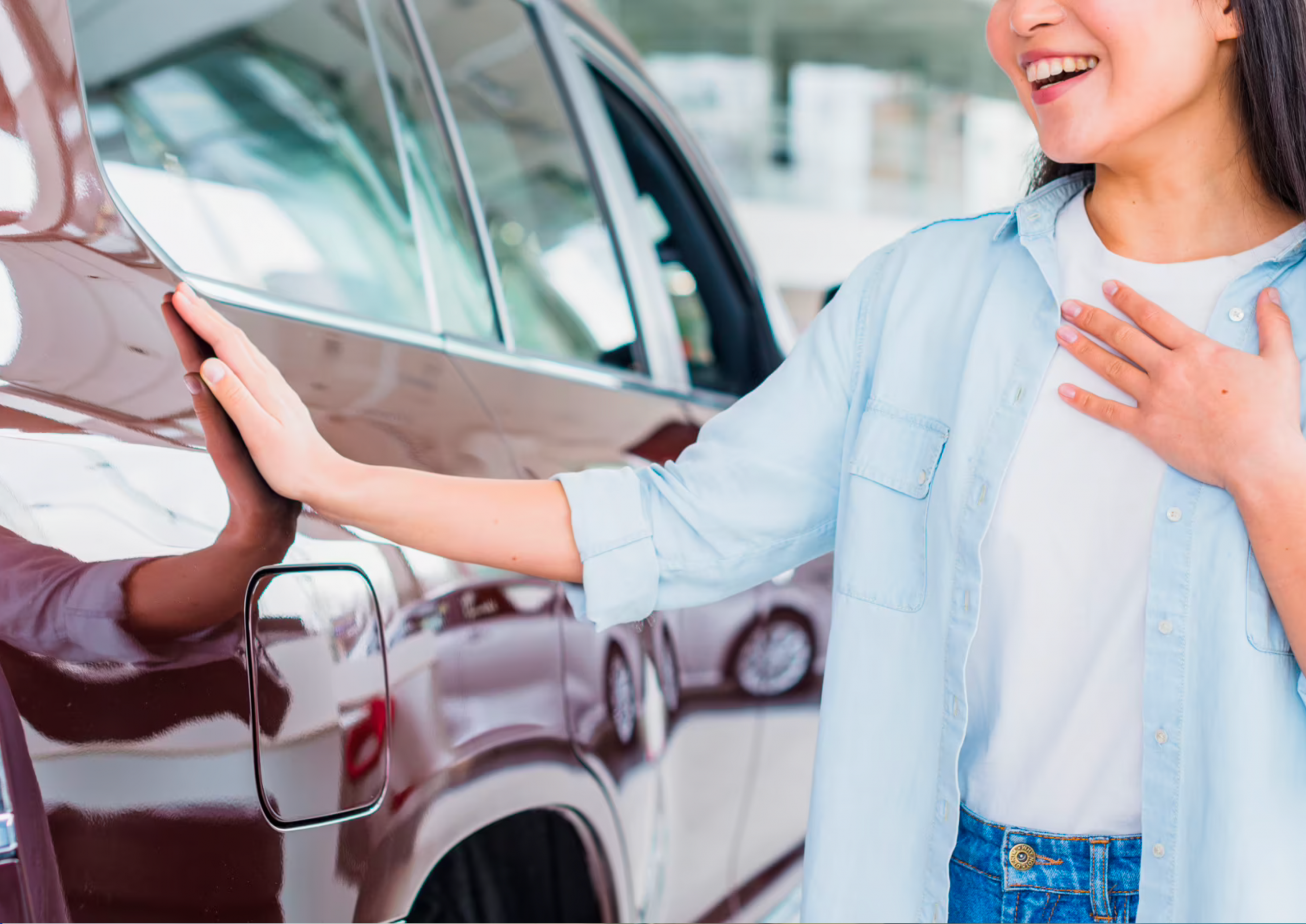 Monthly Rental
Go monthly with Prime and enjoy our all-inclusive package that ensures maximum convenience for your busy lifestyle.
Long Term Rental & Leasing
Never worry about car depreciation and resale value when you lease with Prime. Rent a brand new car from our fleet with contracts starting from just two years.
Commercial Van Rental
We offer commercial van rental with the lowest excess around. Contact us to learn how we can meet your logistical needs.
Flexibility
Choose from short term, long term, or even leasing – we'll have a car ready based on your preferred package and budget. We make car rental simple and easy to start!
Competitive Prices
Makes and models for all budgets at the most competitive rates in the market.
High Quality Cars
At Prime, we have a top-notch team providing preventive maintenance for all our cars, ensuring that our clients are always driving with a peace of mind.
No Hidden Costs
Pay only a flat rate through the rental period.
Trusted by locals and expats for over 35 years, since 1987.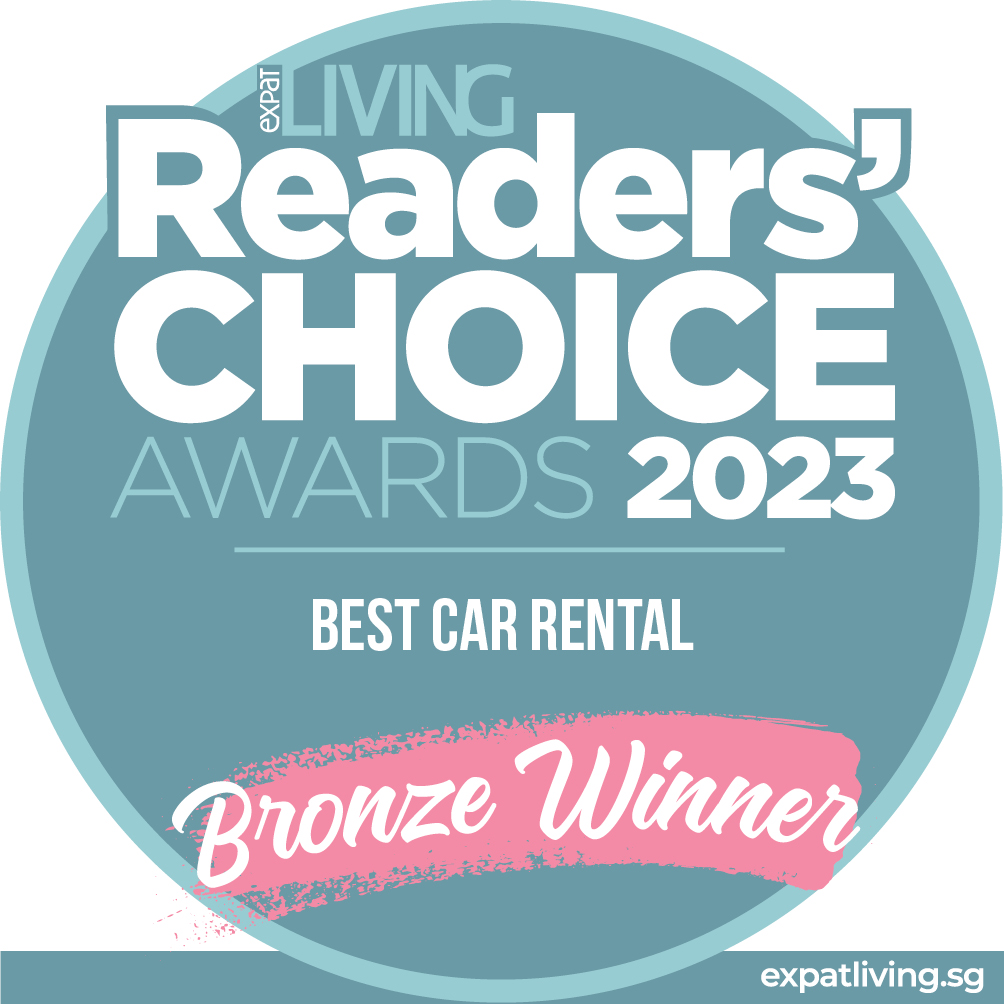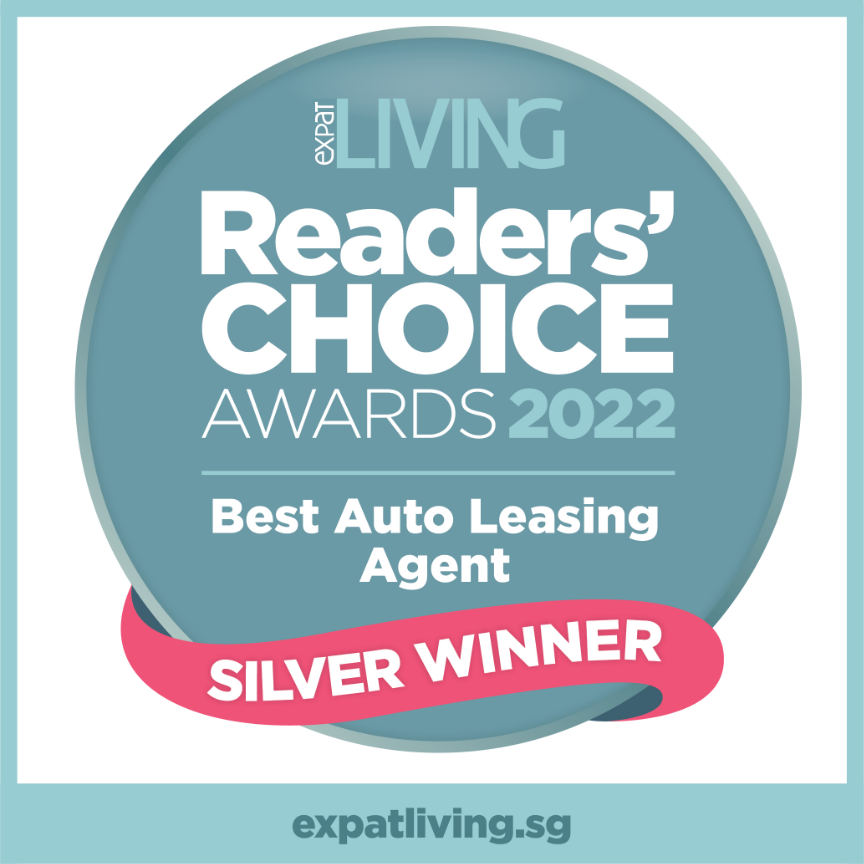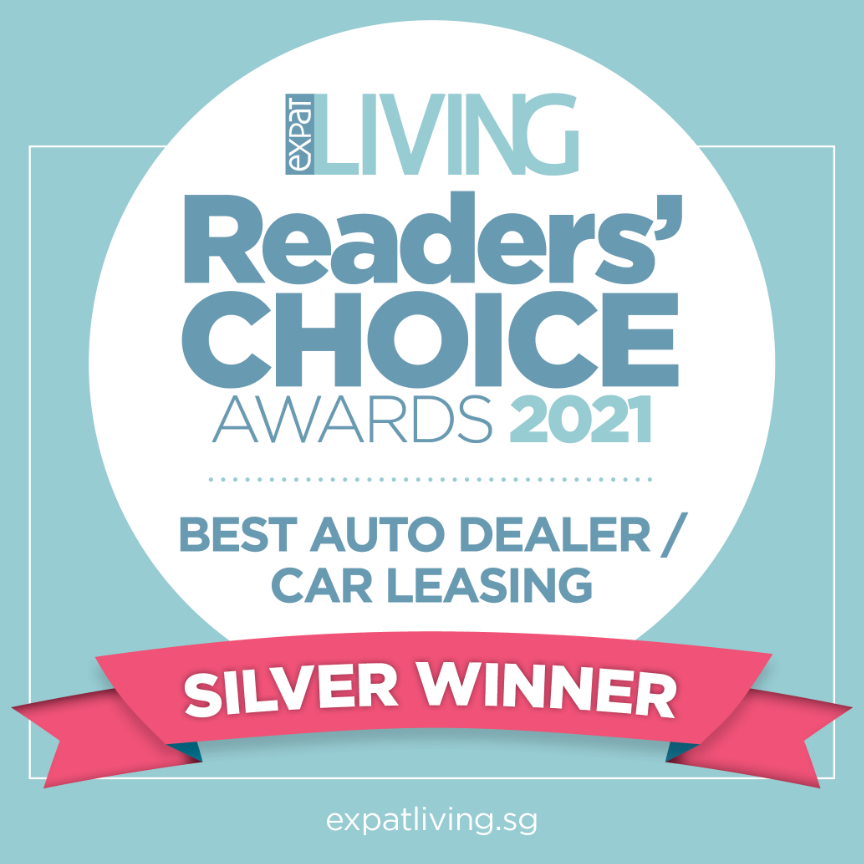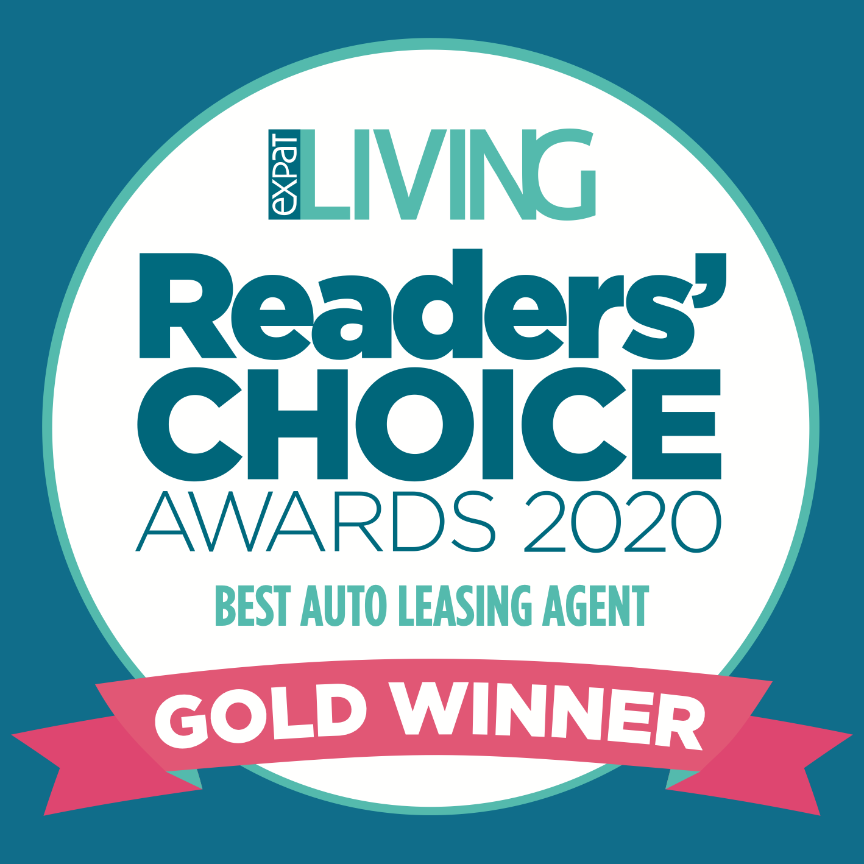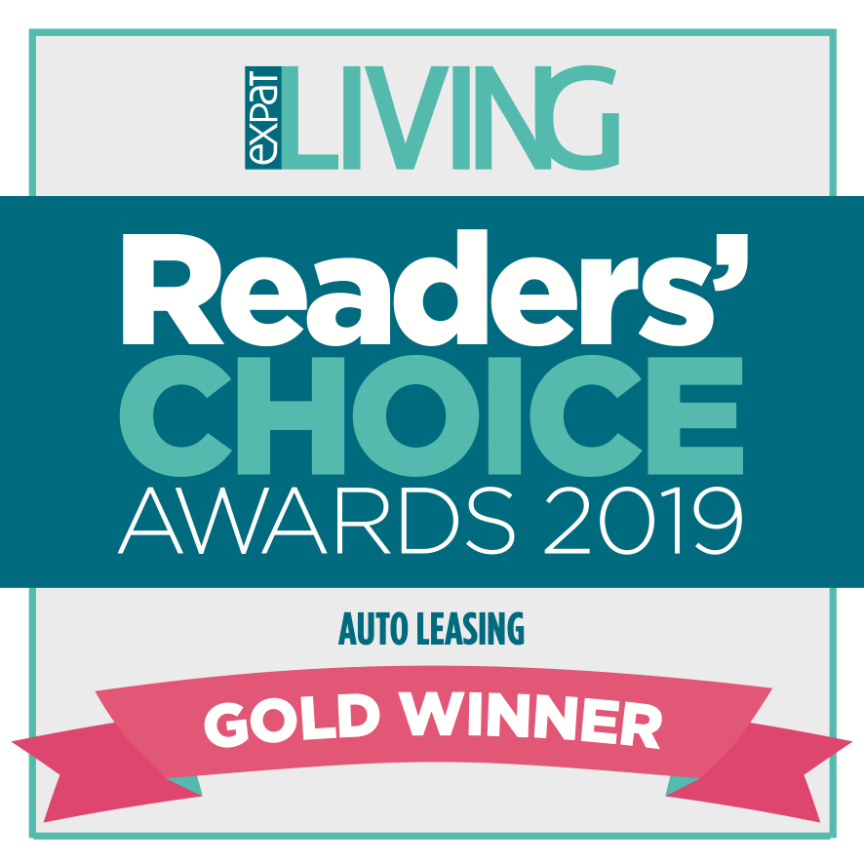 My #Prime Experience!
Whether you're looking to rent a car for a few days, a month, a year or more, Prime will be with you every step of the way. Hear from our satisfied clients on their experience renting with Prime, and why you should consider being a part of this journey with us!
Rented the car long term for 4 months and had the most amazing service. They are always quick to respond, and provided a replacement car when the car need to be sent for servicing. I am really really pleased with the service. They also promptly replace my car keys in one day when we accidentally lost it. All the teams are very polite and professional! Thank you so much, will definitely recommend your service to my friends in the future.
Trishia Pratt
26. July, 2023.
Fiona and her team are very professional. The cars are in good condition and well maintained
Amirudin Jamal
27. May, 2023.
Hands down, the easiest car rental company to deal with unmatched premium services. I have been a customer for years and continue to refer my colleagues to Annie and her team.
Douglas Peris
10. May, 2023.
Had a great experience renting from Prime & Section car rental for Hari Raya. Car was clean exterior and interior, well maintained and in pristine condition. The Nissan Qashqai rented was also fuel efficient at 13 km per ltr, allowing me to save on fuel. Transactions were also very smooth during collection and return. Most importantly, Prime & Section Car Rental are very honest and will not give customers a hard time. Unlike other companies which will purposely pick on small items during returning of vehicles, just to make us pay for those minor things which could have been there even during collection. I liaised with Doreen who was very easygoing and nice. Hence, these explain my utmost satisfaction with this company. Will definitely return for future rentals.
Abdul Hanan Bin Afandi
28. April, 2023.
Rented a car during their 2023 Hari Raya and I must say that everything was smooth sailing. I was well taken care of by Doreen. She is efficient and replies to all my queries kindly. Rented car was well serviced and good. Highly recommended.
Nurul Yusra
28. April, 2023.
I recently rented a Toyota Estima from Prime Car Rental for the Hari Raya holiday, and I must say, it was an incredibly convenient experience. As we had a lot of relatives to visit during the festive season, having a rental car made traveling a breeze. Moreover, I'd like to take this opportunity to express my gratitude to the marketing executive, Joey Woo, who provided excellent service. Joey went above and beyond to ensure that our rental experience was smooth and hassle-free. She was extremely helpful and patient in answering all of our queries, and her friendly demeanour made us feel welcomed and valued as customers.Overall, I would highly recommend this car rental company for anyone looking for a reliable and hassle-free car rental service. The vehicle was well-maintained, and the staff was highly professional and dedicated to providing excellent customer service. Thank you Joey and the rest of the team for making our rental experience such an enjoyable one!
Sheila R
25. April, 2023.
Love the service rendered and how well maintained the rental car was. Awesome service from Fiona who attended to our last minute rental request. Wasnt our first rental with them and definitely wont be the last.
Wanie Sazali
20. March, 2023.
We rented a vehicle from Prime & Section Car Rental for a year and we had a very good experience. Their service is top class. Their team (in particular Fiona) is very responsive and proactive. We were referred to Prime by a friend and we have since recommended Prime to a few other friends.
Yady Pinarti
6. January, 2023.
We've rented with Section & Prime car rentals for the last year & been extremely impressed with the quality of service we've received. The car has run perfectly for most of the time, & when there was an issue we were quickly delivered a replacement car. Their team has been highly responsive and nothing is a problem, they make having a car in Singapore a seamless process. Highly recommend renting from Section & Prime rentals
David Isaacs
30. October, 2022.