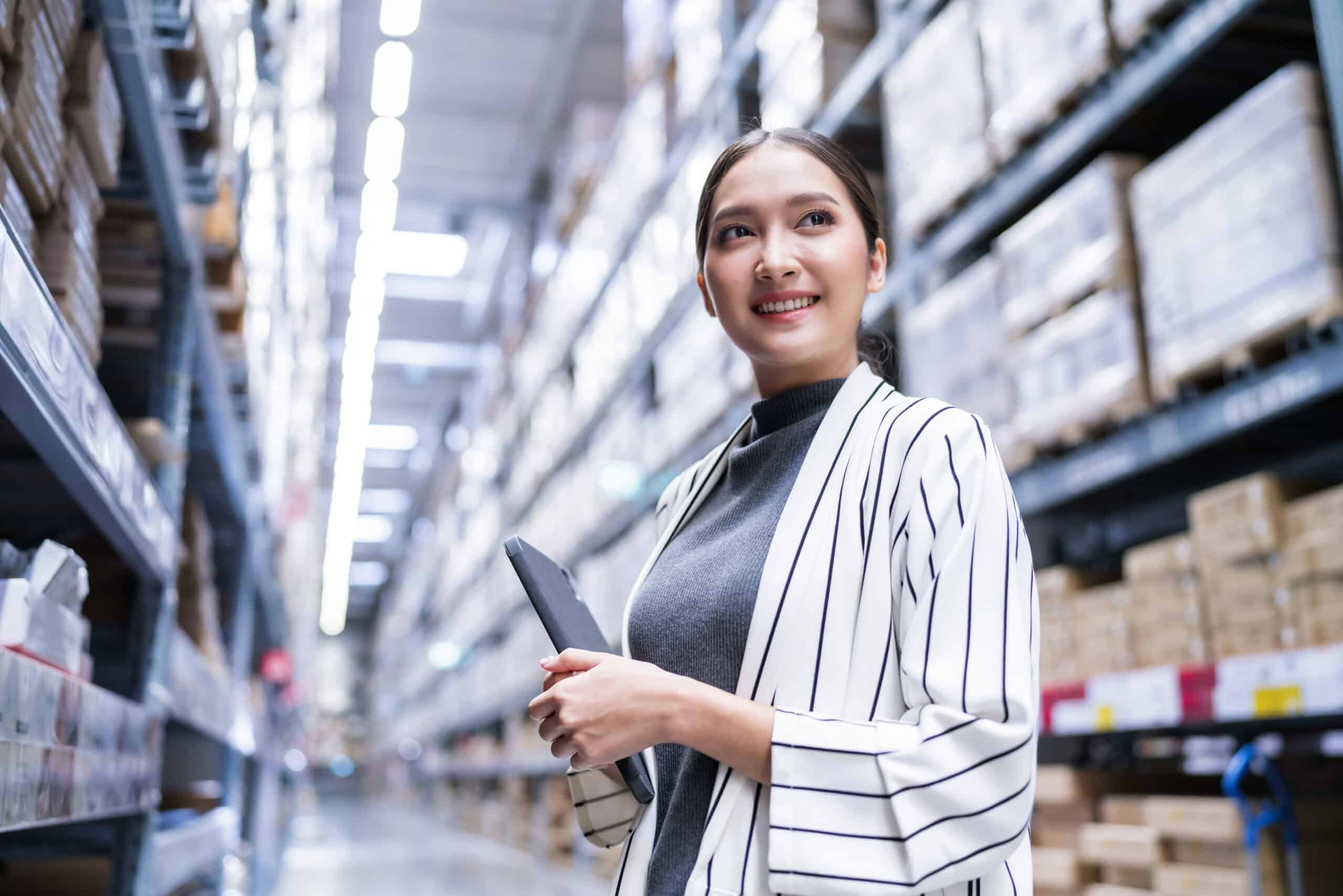 Brand new vans
at exceptional value.
Go for flexi-rental for mid to long-term with Prime, and enjoy exclusive petrol discounts with Shell.
Flexible Rental Options.
From mid to long term rentals, Prime caters to all individuals and businesses based on their rental needs.
Prompt & Reliable.
As a business, we know that time equals money. When you rent with Prime, you can count on us for a smooth rental journey.
Reputable Brand.
With over 30 years in the trade, Prime prides its valuable reputation through quality vehicles and service excellence.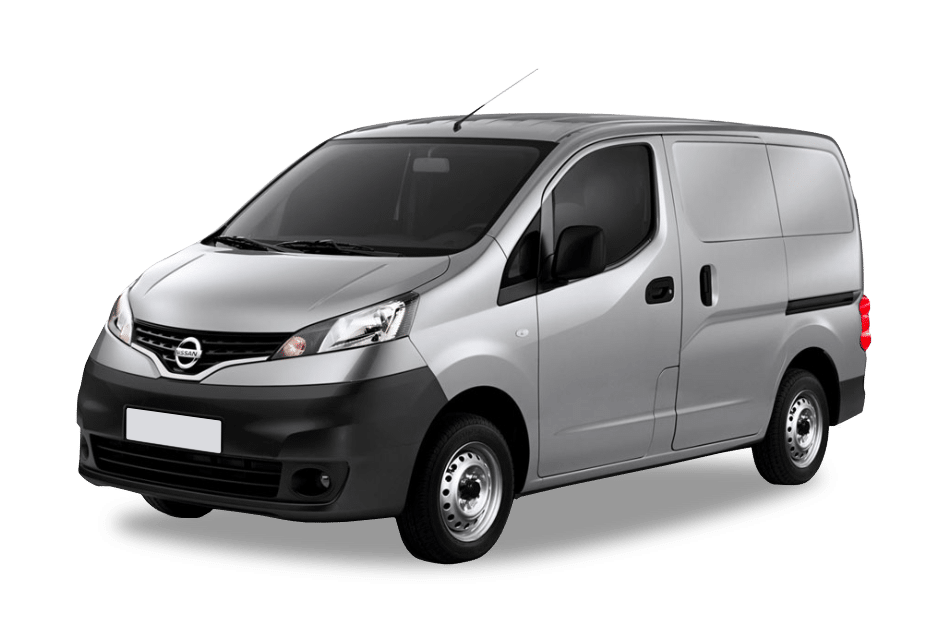 Nissan NV200
1.6cc Petrol
Transmission:
CVT Automatic
Measurement (L x H):
4,400mm x 1,855mm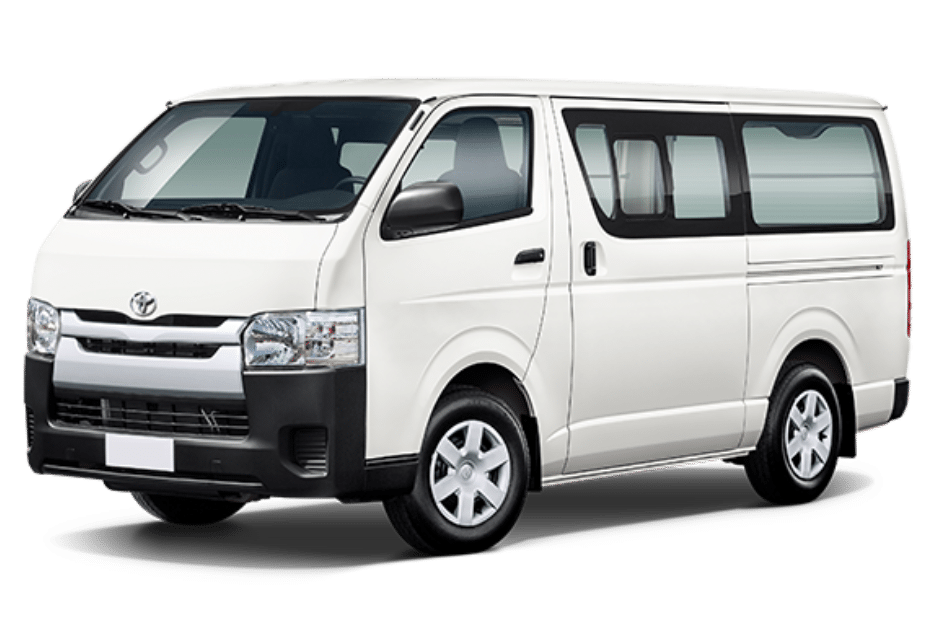 Toyota Hiace
2.0cc Petrol / 2.8cc Diesel
Transmission:
Automatic
Measurement (L x H):
4,695mm x 1,980mm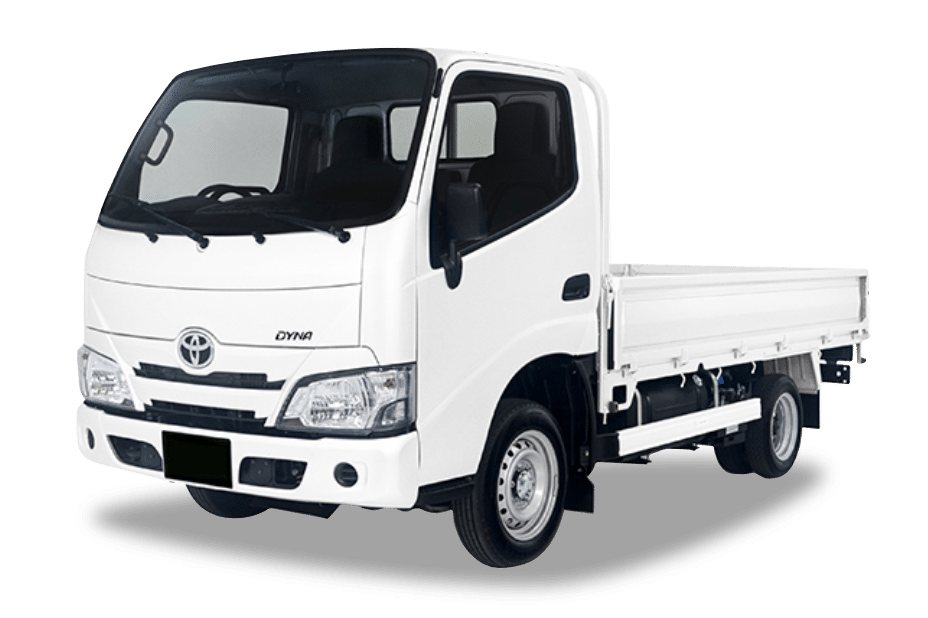 Toyota Dyna 150
3.0cc Diesel
Transmission:
5-Speed (A)
Measurement (L x H):
4,690mm x 1,985mm
Request for a quote, or call us at (65) 6777 0666 for more details.