Renting a car in Singapore is a convenient and accessible way to explore this vibrant and diverse city-state. Whether you are an expatriate relocating to Singapore or a tourist looking to venture beyond the city center, having your own wheels can provide a sense of freedom and flexibility.
To get started, it is important to be aware of some specific requirements before renting a car in Singapore. To assist you in navigating this process seamlessly, we have put together a comprehensive step-by-step guide to the car rental process.
From preparing the necessary documents, to returning the vehicle after usage, here is everything you need to know to embark on a smooth and hassle-free journey.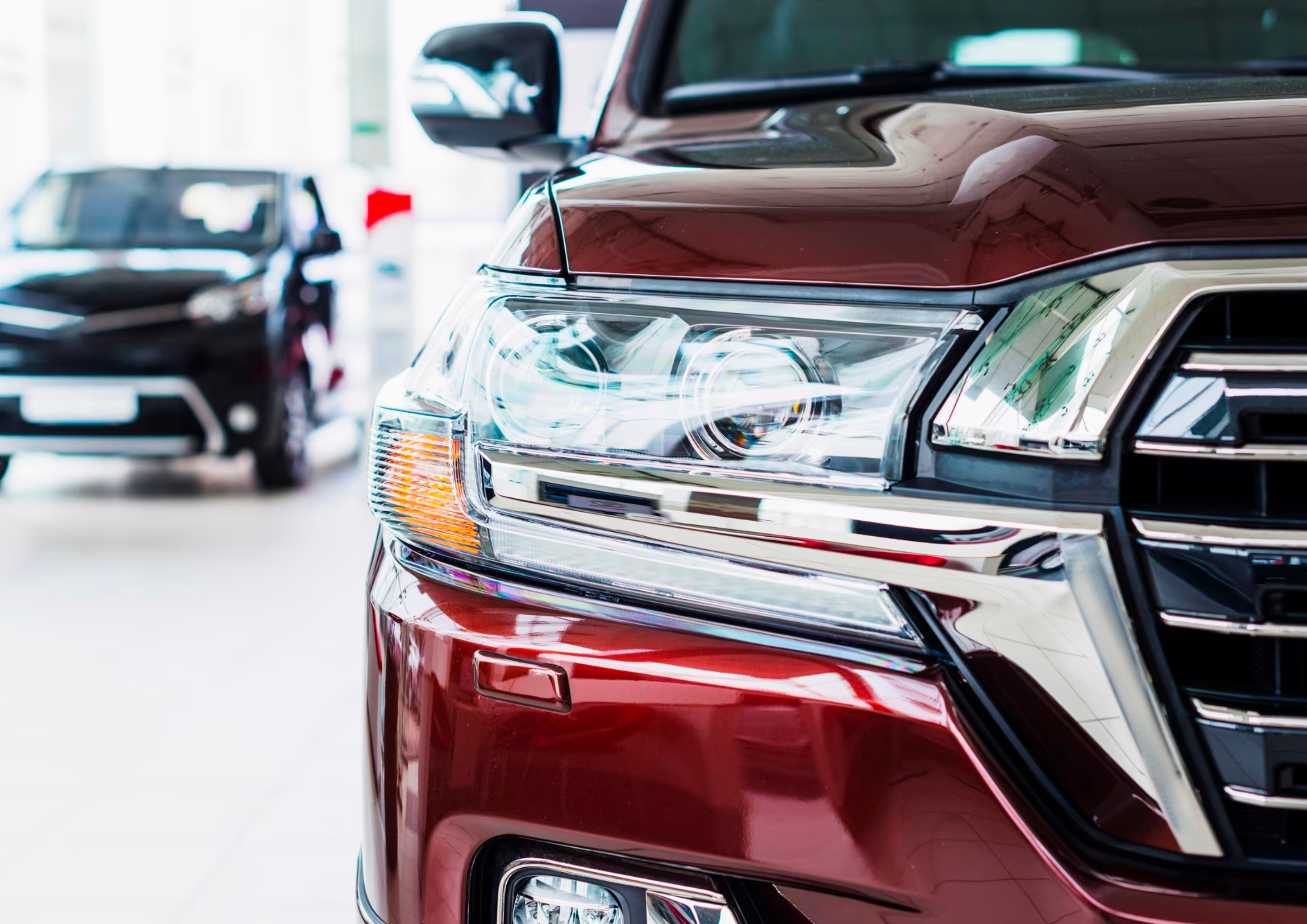 Selection
There are a wide variety of different makes and models in the market. For expatriates who are new to Singapore, it is good to know that certain models back home may not be available here, or are named differently. In this case, if you already have a preferred option in mind, do check with your car rental provider for more information. Otherwise, think about what you need in terms of capacity, features and of course, budget.
With a comprehensive selection of vehicles available, from fuel efficient Japanese cars to luxury European models, Prime will take you through your selection process from space and fuel efficiency to colours and features, in order to serve your every need. Simply send us an enquiry via our website, or email us at enquiry@pscr.com.sg to get started.
We understand that every customer is different, and we will always seek to provide personalized services and options that will suit you most.
Prepare Necessary Documents
To start your car rental journey, you will need to provide the following:
A valid Singapore Class 3 Driving License or a valid foreign driver's license. For expatriates, it is essential to know that you may drive using your overseas license for only up to 1 year from your first date of arrival. After that, it will be mandatory to convert your overseas license to a Singapore driving license.
A local Identification Card or Passport and Employment Pass.
Different car rental companies may have slightly different driver's age requirements and will usually impose additional insurance deductible for both young and elderly drivers outside of the age bracket. Therefore, it is important to check their policies on age and driver's experience before proceeding.
Drivers with Prime should be more than 25 and less than 60 years of age and have more than 3 years of driving experience. Do remember to provide the above details of all users of the vehicle to ensure that everyone is properly insured to drive. We will be happy to include additional drivers completely free of charge!
Book a Car
For peace of mind, always choose to rent a vehicle from a reputable car rental company in Singapore. This ensures that, as a driver, you are protected with a well maintained vehicle as well as service standards that you can rely on, especially during an emergency.
With Prime, booking a vehicle is super simple. As soon as we have your confirmation to go ahead with your rental, we will provide concise details of your booking by email. All our vehicles are checked and cleaned by our in-house workshop before the start of every single rental.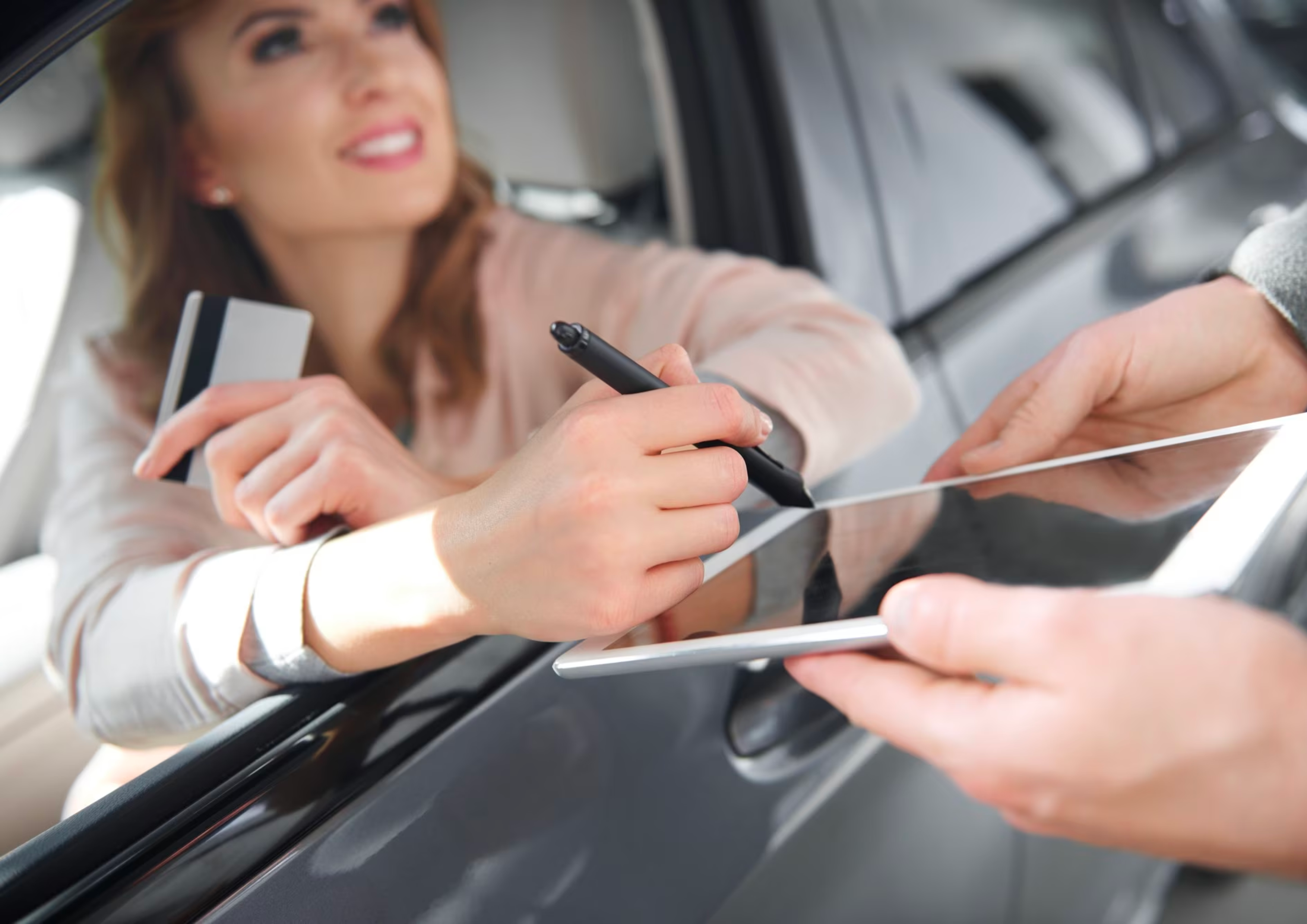 Complete Rental Agreement
Renting a car will require signing a rental agreement which is usually provided for you upon collection of the vehicle. The rental agreement documents the vehicle's details, the hirer's details, as well as your authorized drivers, the rental price, deposit, insurance and so forth. Read through the agreement carefully and ensure that you have understood all terms and conditions. This is the time to ask any remaining questions or clarify any questions regarding your rental before signing the agreement.
Prime will always ensure that all information indicated in the agreement is explained in detail. While this may be a slightly lengthier process, we believe in transparency and ensuring our customers are all well taken care of every step of the way. This is the reason why we have been voted the Best Auto Leasing Agent by Expat Living for 5 consecutive years!
Payment
Pay for your rental and deposit using your preferred mode (VISA or Mastercard are commonly accepted). Do note that the rental rate does not include items such as fuel, parking, and ERP.
Collect Your Vehicle
On the scheduled day, head down to your car rental provider's office to pick up your car at the arranged time.
With Prime, you can always opt for our doorstep delivery service. All you need to do is to wait for the car to arrive in the comfort of your home or at any other preferred location. We can deliver your rental car anywhere island wide.
Vehicle Inspection
During handover of the vehicle, be sure to inspect it for any pre-existing damage, scratches, or issues. Take your time to check the vehicle's interior and exterior as well as the fuel level. Most rental companies will require the fuel to be refilled back to the same level during return.
Prime will provide a vehicle checklist to carefully record the condition of the vehicle, fuel and mileage. In case of any issues, simply flag them to our experienced service team right away. Our team will also provide our customers a thorough orientation of the vehicle to run through all of its features and functions.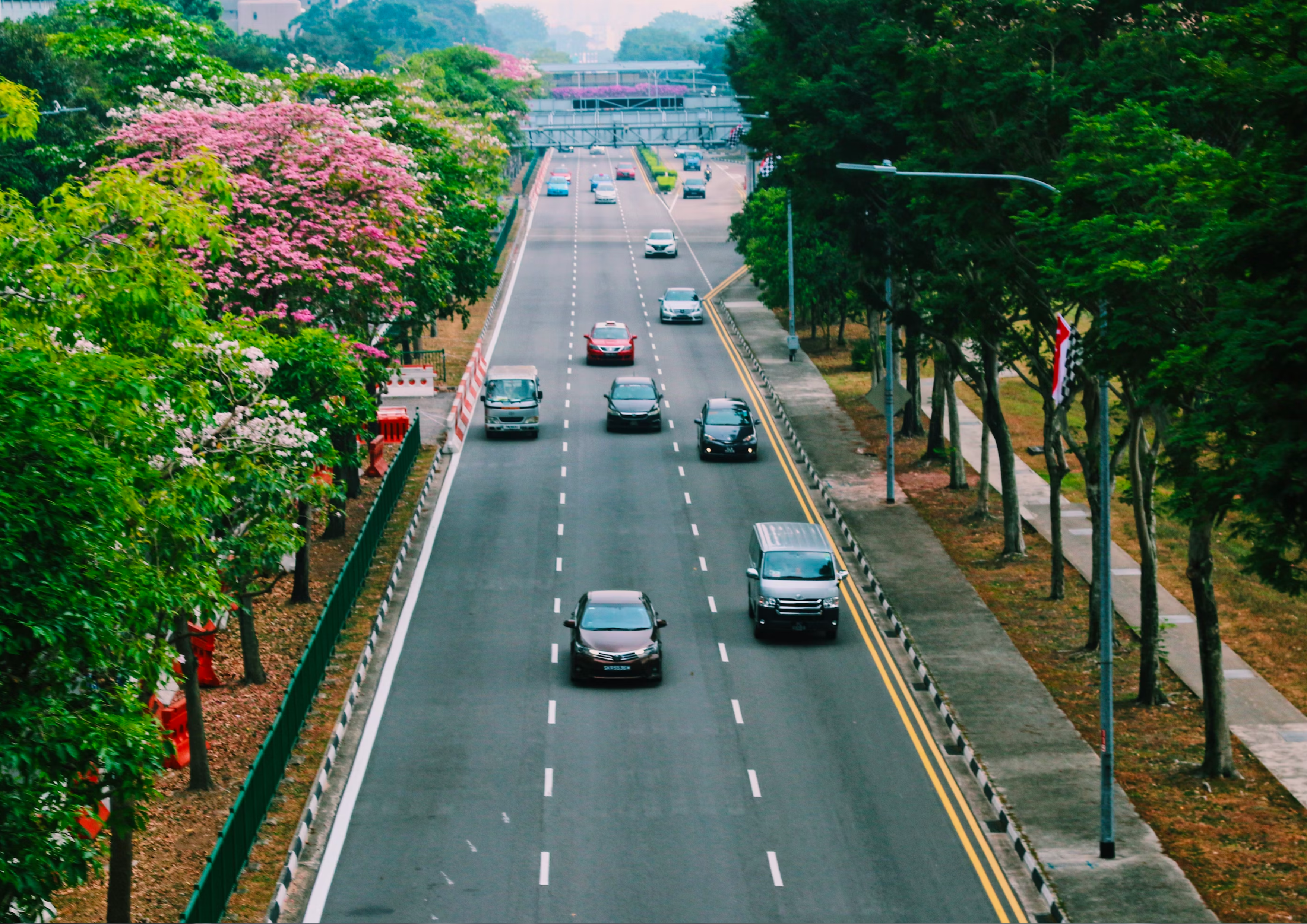 Returning the Car
Return the car to your car rental provider's office on the agreed date and time. Please take note to return the car in the same condition as when you initially received it. Refill the fuel to the level specified in the vehicle checklist to prevent any refueling charges and ensure all your personal items are removed from the car before returning. Different rental companies will have different return policies and it is always good to check on the details.
Similar to our doorstep delivery service, Prime also offers doorstep collection from your preferred location. Tell us the time and place that suits you most and our team will do the rest.
Final Payment
Should there be any outstanding charges or fees, simply make payment via your preferred payment mode. Do remember to check for the refund of your deposit once all outstanding has been settled.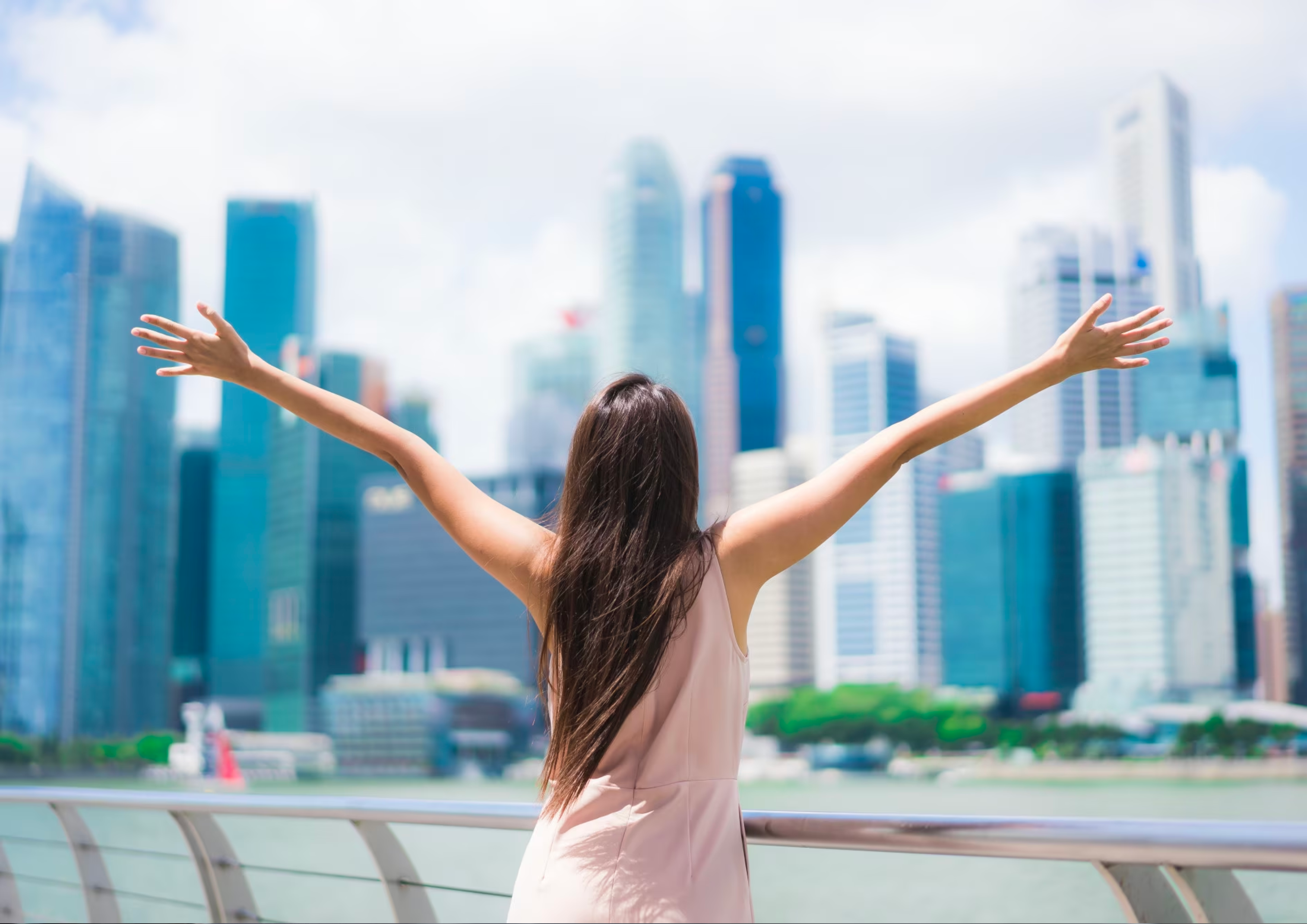 Choosing the right car rental company in Singapore is the most crucial step for your safety, peace of mind, and overall satisfaction during your journey. By selecting a reputable and reliable rental provider, you can enjoy a stress-free rental experience.