According to the Economist Intelligence Unit's Worldwide Cost of Living survey, Singapore has consistently been listed as one of the most expensive cities in the world. One of the key attributes of this is the high cost of vehicle ownership in Singapore.
While public transport is affordable and efficient, nothing beats the convenience and freedom of driving – especially when juggling an active schedule and a growing family to ferry around.
Whether expat or local, you may not want to commit to buying a car without careful consideration because vehicle ownership comes with substantial financial outlay and responsibilities.
Consider renting a car instead, and here's why you should.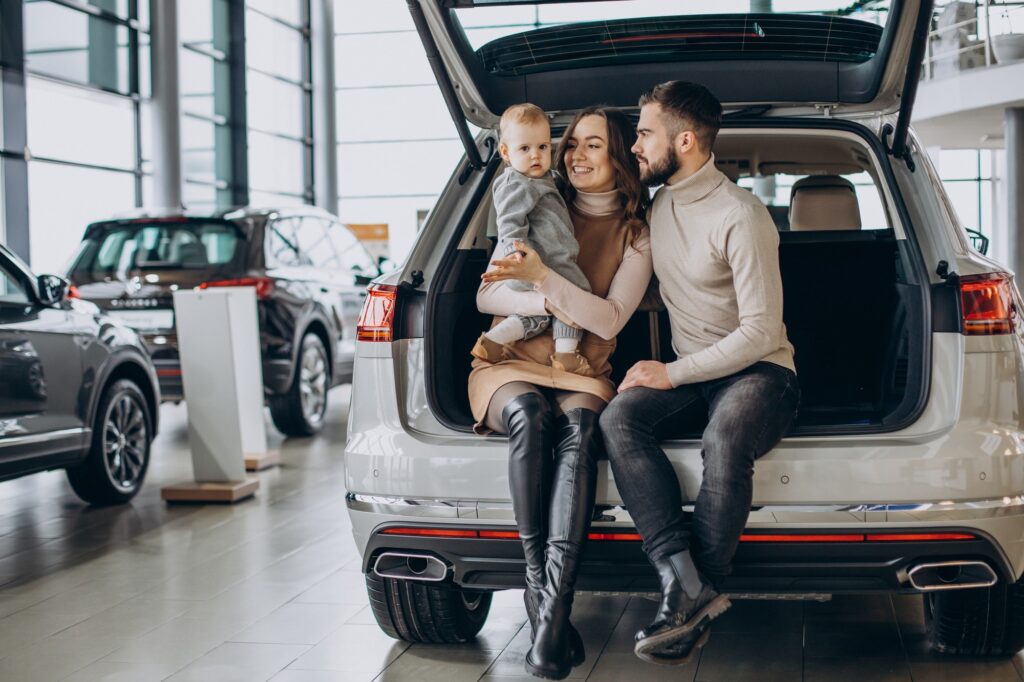 Carefree
Renting, on the other hand, means letting the rental specialists take care of all these while bringing your initial outlay to the absolute minimum.
When you rent a car, you enjoy the full benefit of getting a replacement vehicle delivered to your doorstep every time your car needs to be away – for service, repair, or inspection.
This means zero downtime which means eliminating unnecessary inconveniences when it matters most.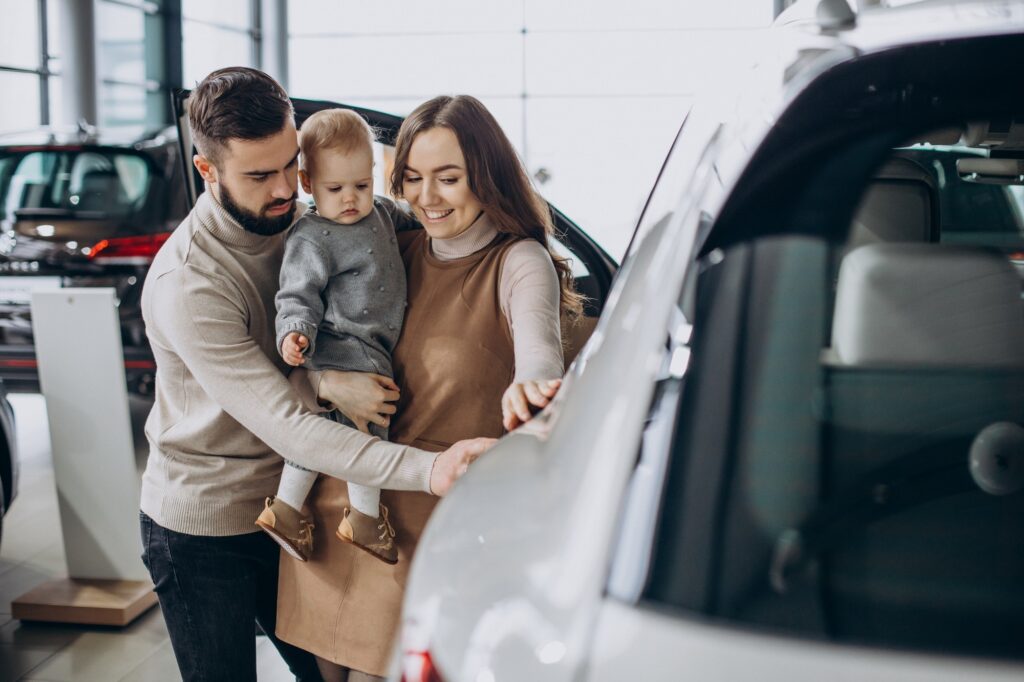 Control
What is better than having complete control over your choice, and yet being able to enjoy all the perks of driving?
On top of that, you get full predictability of what to expect with an all-inclusive rental package, and would never have to deal with unexpected surprises that comes with owning a vehicle.
There is also no need to worry about depreciation or the future value of the vehicle.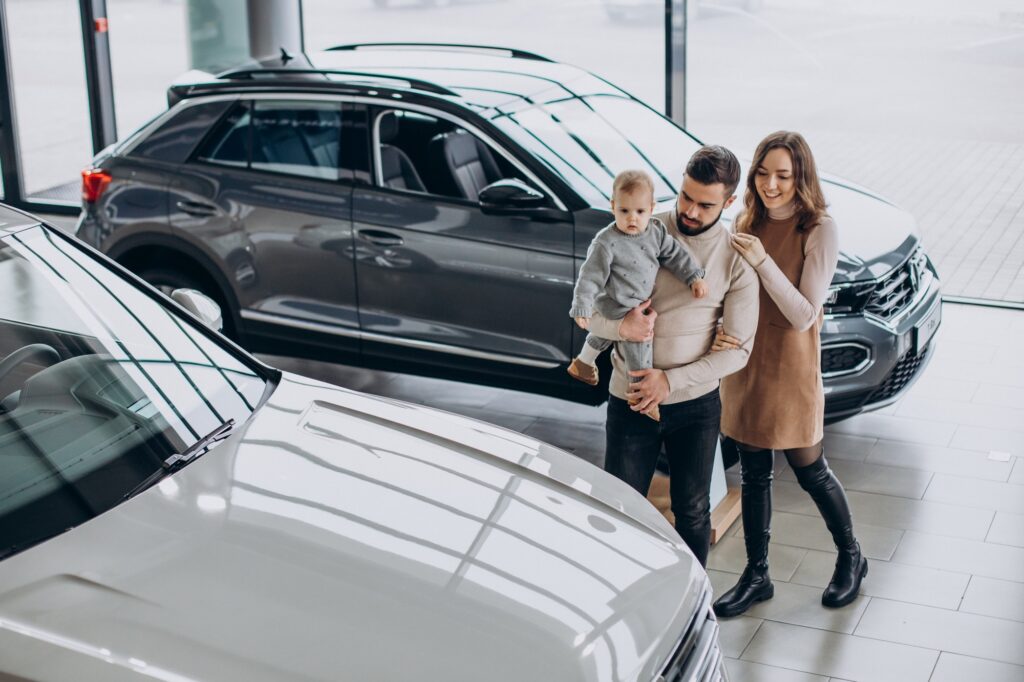 Competitive
And finally, the beauty of renting a car is in the variety of choices. There is no need to settle for just one model for the long term. Most rental companies carry a myriad of options from entry range models to luxury continental cars, small hatchbacks to MPVs, for all budgets.
When you rent a car, you are patronizing a competitive market, meaning the services offered to you will be nothing short of the best.
There are more than 100 car rental companies in Singapore, from international brand names to local car rental companies. It is wise to choose a rental provider of good repute who can offer not just a wide range of vehicle selection, but also competitive rates and reliable services.
Comfort
At Prime, our cars are clean and well-maintained to ensure that you are driving in pristine condition every time. Flexible subscriptions offer both long and short term rental solutions to cater to your ever-changing needs and lifestyle, which is especially important during uncertain times like today.
You can drive with peace of mind with a responsible rental company like Prime that will bring you the utmost comfort in your car rental journey.