Singapore has always been one of, if not the most expensive countries in the world to buy a car.
Most recently, the cost of car ownership has been on a continual rise, and just the price of getting a Certificate of Entitlement (COE) alone is already close to S$100,000. As such, it is no wonder that more people are reconsidering their options and have started looking for more economical and flexible ways to drive.
Rental & Leasing
Car rental and leasing solutions have been around for a long time, and they serve to provide a hassle-free experience. Lately, there is a buzz in the car subscription services for users seeking zero commitment and all the flexibility. There is car sharing as well for even snappier trips.
So, what are the differences between these services, and which one would make more sense to you? There are two general types of rental solutions – short term like daily and weekly rentals; and medium to long term for those who would require a car for a month, a year, or more.
Your rental service providers take care of all the administrative to-dos, insurance, and maintenance, giving you a peace of mind while you drive on the road. This option works well for drivers who require a car for over the long weekend, or expats living in Singapore for a few years who prefer some flexibility.
For individuals seeking even longer rental periods, leasing a vehicle may be a better value option. However, a fixed term agreement will come with restrictions, a larger deposit, and usually a penalty fee for early termination.
Car Subscriptions
The subscription-based business model is a striving one in recent years with a rising prominence in the entertainment and software industry, and yet unsurprisingly this trend also carried over to mobility service providers.
A car subscription is a buzzword that is basically a car rental service said to require a commitment from 1 month up by paying a flat rate through one's subscription period. There is little to no deposit upfront, and drivers can have flexibility to make changes to their subscription as and when required.
Car Sharing
There are many car-sharing providers, with the largest over 1,000 pick-ups and drop-off locations island-wide. These options provide drivers with hourly rental based on weekday, weekend, peak, or off-peak rates and the type of vehicle hired.
Additionally, there could also be a mileage fee and insurance charges. This is most suitable for drivers who will only need a car for a few hours for an errand or activity, such as picking up their children from school.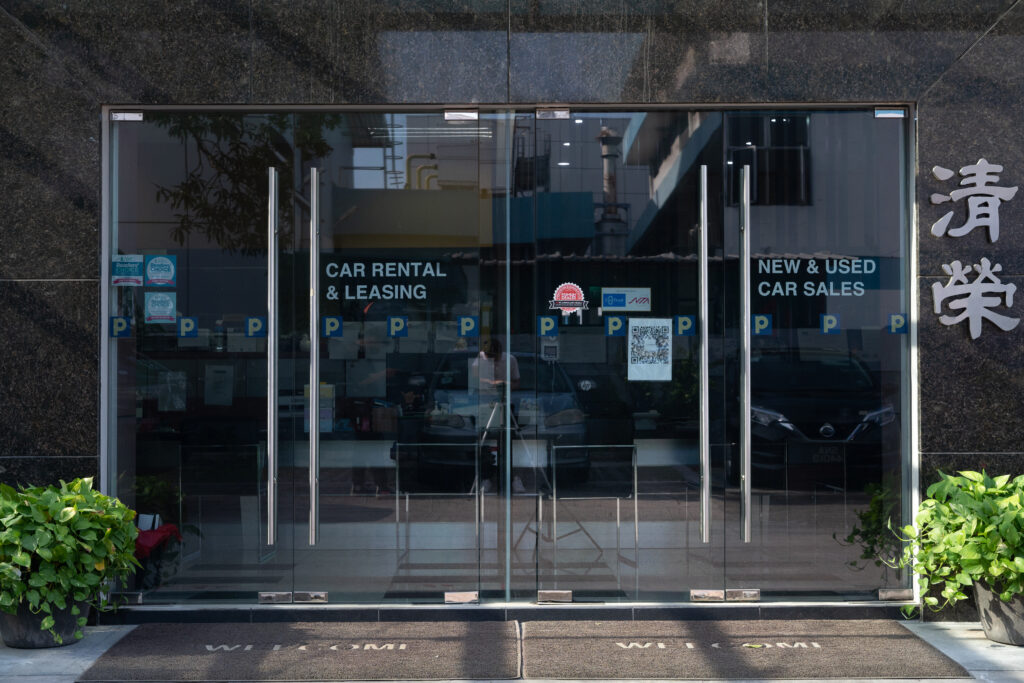 What about Prime?
At Prime & Section Car Rental, we always believe in tailoring our products and services to our clients' needs. We want you to be able to choose the service based on your own unique requirements. When you rent with Prime, we listen. It is about your lifestyle, family preferences, budget, and comfortable rental period.
Whether you are an expat living in Singapore, or have just recently relocated here, or simply need a car for a special occasion or a long weekend, Prime offers attractive and fully flexible all-inclusive options – be it for 3 days, a week, a month, a year or longer – we let our clients decide what suits them the most.
Looking for the same flexibility and variety found in car subscriptions? We got you. Prime carries a comprehensive and large fleet of car selection for you to choose with minimal commitment. You are free to swap with us anytime with no incurring charges.
Nothing builds a brand quite like the power of word-of-mouth, and with over 30 years of experience in the car rental market, Prime & Section Car Rental stands the test of time with our seamless rental experience and efficient services provided.
Check our our satisfied customer reviews on Facebook or Google, and start enjoying the best of ALL worlds when you choose to drive with Prime.