Car-sharing has been gaining popularity in Singapore in recent years, with more and more players entering the market to meet the growing demand for alternative transportation options. Car-sharing allows users to rent a car on an hourly or daily basis, providing them with the benefits of driving without the high cost of ownership and maintenance requirements.
The Role of Car Rental Companies
Despite this, traditional car rental companies still play vital roles in the transportation industry, with some offering unique advantages that cater to different needs and preferences of their customers. One of the main advantages of car rental companies is the flexibility they offer in terms of rental duration. While car-sharing companies typically cater to hourly rentals, a full service car rental company can offer options for both short-term and longer term rentals, which is ideal for those who need a vehicle for several days, weeks, or more. This makes car rental companies a popular choice for expatriates, business travellers and festive hirers.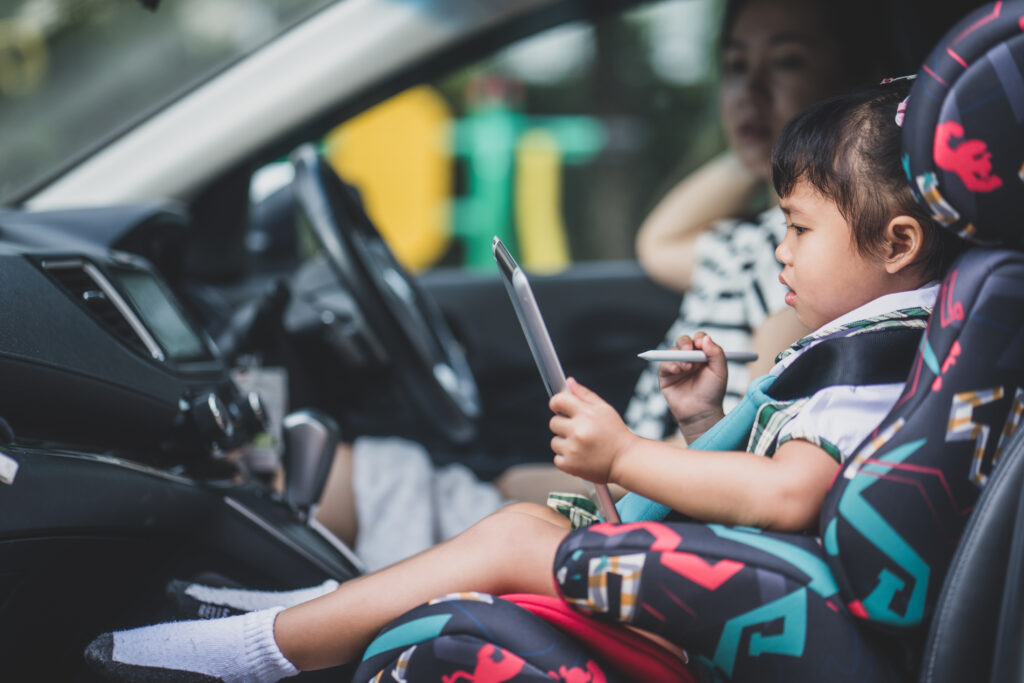 If you would only need a car for a specific task such as sending your children to school, car-sharing on an hourly basis may be more suitable for you. However, there could be some minor inconveniences if the closest pick up and return locations are not exactly nearby. And because car-sharing is a self-service business, expect to check the parked vehicle diligently for every rental to avoid any surprises. On the flip side, car rental companies provide more personalised services and a wider variety of vehicle types. In the long run, it would also make more economical sense for those who need a car, not just for a quick errand but for more day-to-day needs.
| | | |
| --- | --- | --- |
| | Renting a Car | Car Sharing |
| Cost-Effectiveness | Car rental makes economical sense for those who need a car for a longer term. | Car-sharing can be a more affordable option for those who need a car just for a specific task or errand. For some providers, a fuel card is included so you should not have to pay for fuel. However, users have to take note of any peak-hour surcharges or late return fees. |
| Environmental Friendliness | Users who are environmentally-conscious can have the option of selecting hybrid or electric cars, which in turn helps to reduce emissions on the road. | Car-sharing reduces the number of vehicles on the road, which can help to reduce traffic congestion and lower carbon emissions. |
| Flexibility | Users can always have the option of changing their rented ride should they opt for a flexi rental package. | Users can generally open up their car-sharing app and search for any available cars within their vicinity, anytime and at anywhere. |
| Convenience | Complimentary door to door delivery and collection is usually available. In the event of a vehicle breakdown, a replacement vehicle will be sent to the user until their rented ride has been sorted by the service provider, eliminating any unnecessary downtime. | Car-sharing providers often have multiple vehicles available at various locations, making it accessible for users when they are trying to find a car nearby. In the event of a vehicle breakdown, a replacement vehicle, refund or promo code may be provided. |
| Hassle-Free Experience | All costs for maintenance and servicing, insurance, and administrative tasks are usually borne by the car rental company. Cars are routinely checked and cleaned before delivery every time. | Car-sharing companies bear the costs for maintenance, insurance, and other administrative tasks. Users are recommended to take extra care to check their rented cars before driving. |
| Choice | Car rental companies often have a wide range of vehicle types available for rent, from new to used, which allows users to choose a car that suits their needs. | Car-sharing providers have a wide range of vehicle types to choose from, but based on the time of availability as well as location. |
| Usage Restrictions | Car-renting does not usually have mileage restrictions. | Car-sharing users may be subjected to mileage restrictions or other usage limits. |
| Membership Fees | Users do not have to pay membership fees to rent a car, which can save money. | Some car-sharing service providers requires the user to first sign up for a membership, which includes an initial deposit. |
Invisible Pains from Car-Sharing
As documented in a recent Talking Point (MediaCorp Channel 5's longest running current affairs program), the invisible pains of car-sharing endured by users, such as accessibility and availability of cars as well as frustrations from the lack of service in the event of an accident, can be taxing in the long hull for day-to-day users.
The Verdict
Ultimately, the decision between car-sharing and car-renting in Singapore will depend on your individual specific needs and usage patterns. It may be helpful to compare the costs and benefits of each option, and determine which one is the most suitable for your situation.